Guess who took ANOTHER unplanned hiatus?? ME!! I'm sorry I've been disappearing on and off like this for the past two months, but I just haven't been reading, writing, and don't really feel like blogging either. To top it off, I have exams coming up, so with all the studying, I just haven't been in the mood to read and blog too. I NEED MOTIVATION. I've fallen HORRIBLY behind on my reading challenge and I NEED to catch up.
Once my exams are over (April 20th) I'm gonna try to get back into my normal reading and blogging cycle, but until then, the sporadic posting shall reign on!!
And also, just wanted to scream a little- I'M GOING FOR A FALL OUT BOY CONCERT AT THE END OF APRIL AND I'M SOOOO EXCITED!!!! This is gonna be my first concert EVER, and I can't believe I'm gonna watch one of my favourite bands perform live AHHHH I'M SO EXCITEDDD!!
Anywayyyyy back to the post. I'm so honoured to have been nominated for this award, again- I was nominated for these by the lovely Jasmine from Jasmine's reading, and Louise from A Little Fool Reads. – thanks so much you both!! Do go and drop by their blogs, both of them have amazing blogs!!
Rules:
Thank the blogger who nominated you in a blog post and link back to their blog.
Answer the 11 questions the blogger asked you.
Nominate 11 new blogs to receive the award and write them 11 new questions.
List the rules and display the sunshine blogger award logo in your post/or on your blog.
Jasmine's Questions:
When is your favorite time of day to read and why?
I'm honestly a whenever and wherever kind of reader. I'm also a mood reader, which means that no particular time of the day is my "favourite", I just read whenever I feel like it. I do like reading a bit in the night though, because everyone in the house is asleep which means I can read in peace.
2. Do you have a favorite book candle? If not, name a character or bookish aesthetic you'd like a candle for and describe what it would smell like.
I don't have a favourite book candle actually, but I have seen one I really liked on Etsy. Now that I get to choose my own candle, that obviously means it can be as far-fetched as I like. So I think I would want a purplish-blue candle that looks like the night sky, (cuz The Night Court), and it could be glittery to show stars. I'd want it to smell like fresh air and a slightly lemon-y citrus-y smell. I'd seen a Rhysand candle on Etsy once I think, and it had looked like something I'd want to buy.
3. What was your favorite book you had to read for school?
We had once had to read Matilda by Roald Dahl from school, and that had been the best thing ever. I adored his books as a kid, so having to re-read one of them school was the most school-reading experience ever!
4. What was the last book you bought and/or the last one you borrowed from a library?
I actually bought 5 books together, so I guess I'll have to name them all. I bought They Both Die At The End by Adam Silvera (finished it and I'm NOT OKAY), Baaz by Anuja Chauhan, The Silver Mask by Cassandra Clare and Holly Black, The Cruel Prince by Holly Black, and The Raven King by Maggie Stieffvater.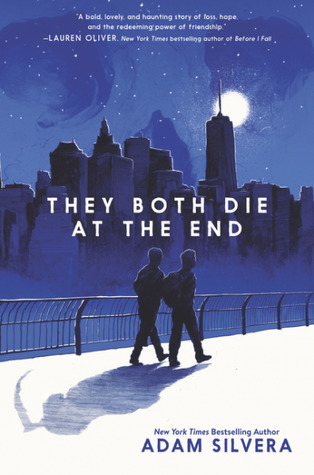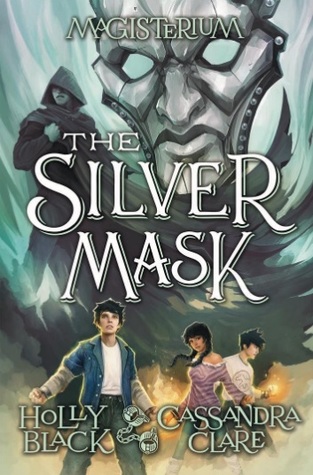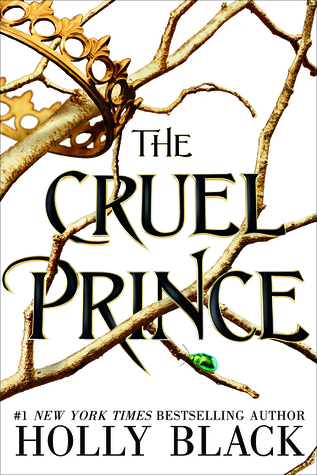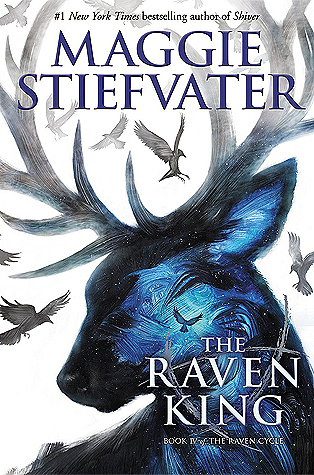 5. Name a book you regret reading (no explanation necessary).
Gorgeous by Paul Rudnick. I lost quite a few brain cells.
6. What is your favorite mythical character/being/animal?
DRAGONS. Huge, scaly, fire-breathing creatures with tails to whack people?? Is there ANYTHING cooler than that?!?
7. What are you currently reading?
My science text books and my math textbook. As I'd mentioned, my exams are coming up, and because of all the studying, I've kinda fallen out of the mood to read. As soon as April 20th comes around though, the first thing I pick up will be The Cruel Prince by Holly Black.
8. Name a group, culture, identity, etc. that you'd like to see better representation of in literature.
Asians! And even more specifically South Asians ! I don't think I've read too many books by non-Asian authors which have a South Asian protagonist in them, and I definitely want to see more of that.
9. Hardcovers or paperbacks?
Paperbacks! They're less expensive, more travel friendly, and don't have annoying dust jackets.
10. What is your favorite drink or snack to consume while reading?
I like eating Oreos while reading usually. They're my favourite binging snack, so I love eating them and maybe drinking some coffee.
11. Last book you read in a day (or in the shortest time for you)?
I finished They Both Die At The End in a day, and it left me sad and crushed and sad and just really really sad.
Louise's Questions:
What are your top three favourite book covers?
Books that are beautiful inside out: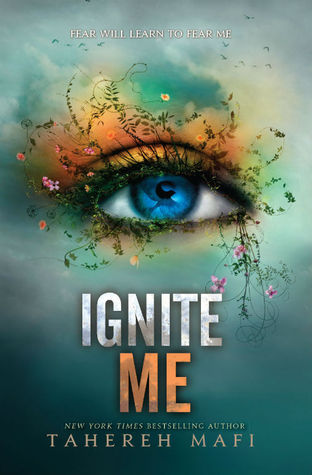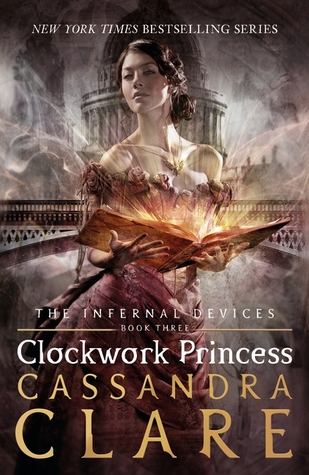 2. Which Harry Potter character do you relate to the most?
A bit of Hermione Granger and a bit of Luna Lovegood to be honest. I like to think I am somewhat kind of smart, but I am also kinda weird and crazy. I'm also not very good in social situations, so I definitely relate to Luna there.
3. What are your top five favourite authors?
Cassandra Clare
Rick Riordan
Sarah J. Maas
Leigh Bardugo
Marissa Meyer and Marie Lu cuz I CANNOT choose between the two.
4. Have you ever written any fan-fiction?
I have actually- I've written some Percy Jackson fan-fiction. I never actually put it out though, and I won't ever let it see the light of the day anymore, cuz WOW it is CRINGEY.
5. What book to you tend to recommend to people the most?
I usually recommend YA and fantasy books to people, because that's what I mainly read. Occasionally a contemporary too, but mostly YA.
6. If you could get any book made into a film/television show, which would it be?
I would love to have Six of Crows in the form of a film, but I'm almost 1000% sure that it would end up being miserably ruined by poor casting choices and bad directing, so maybe not. If it could be an ACCURATE adaptation though, then I would love to see it on big screen.
7. Who's your no.1 book boyfriend/girlfriend?
HA. I think we've all learnt this one now. Everyone chant with me:
WILL HERONDALE ❤
8. What's your reading goal for 2018? Are you on target so far?
O H I am so MISERABLY behind on my target! 2018 hasn't been a good reading year by numbers so far- my target is 100 books, and I am a whooping SIX books behind my challenge. I just haven't felt like reading much, and I've really fallen behind. I do think I can catch up after my exams though, so I'm still hoping.
9. What's your favourite read of 2018 so far?
Definitely The Hate U Give by Angie Thomas. I've reviewed it, and it was possibly the most powerful and important book I've ever read.
10. What's your favourite type of blog posts to make?
I love making my general-ish book related posts. Post like "How To Bribe (a.k.a. force) Your Friends To Read Books You Love" or  "Lies All Bookworms Tell Themselves" are really fun to write and I love making them.
Aaand that's it! I'm sorry but I won't be nominating anyone, cuz at this moment while I'm typing this post, I really should be studying and I'm typing at a speed of 459863  km/hour and I just don't have the time to nominate anyone I'm sorry!!! But if you haven't been nominated for this award yet, consider yourself officially nominated by me! And you can use either Jasmine or Louise's lovely questions- I JUST DON'T HAVE TIME I'M SORRY.
Thanks for reading OKAY BYE I NEED TO GO.
-Rhea