Hey guys!! It's been an entire WEEK- but I've been pretty ill so I haven't been able to blog or blog hop or reply to comments (I'm like five posts behind, I need to hire an assistant). BUT I'M BACK. This is my first wrap up- though I've always wanted to do one cuz of how fun they seem, they seem SO. TIME. CONSUMING?? (edit: I was right, SO MUCH EFFORT. IDK IF I CAN DO ONE EVERY MONTH)
I had holidays from school this month and I was on vacation in India, so I read a lot, had a lot of fun, but school's starting again in a week (ugh), so idk if I'll be able to read and blog as much?? WE'LL SEE.
Books I read:
-Half Bad by Sally Green: 4 stars
This was a re-read from last year, and I still haven't reviewed it, but wow I really really enjoyed this book. Brutal, fast paced, and really gripping, it had me on edge the entire time.
–A Thousand Splendid Suns by Khaled Hosseini : 5 stars
This book. Heart wrenching, very real and relevant, and just so so wonderful. I'm so horrified that there is reason for this book to exist, yet so glad that it spares awareness.
-The Kite Runner by Khaled Hosseini: 5 stars
no review yet for this one either, but again, such a moving, impactful, and meaningfulbook. I loved everything about it, and it was just incredibly incredibly beautiful.
–A Court of Frost and Starlight by Sarah J. Maas: 3.5 stars (it's a bit generous)
A cute, yet underwhelming read, I'm disappointed Sarah didn't deliver more, when there was so much scope for this book to be amazing. Though some aspects were good, this could have been SO MUCH BETTER
-Queens of Geek by Jen Wilde: 4 stars
THIS WAS SO CUTE AND FLUFFY. Though a tad bit superficial and immature, it was still suchAN ADORABLE AND FEEL GOOD BOOK. Again, no review yet, but IT'S REALLY SWEET AND EMPOWERING.
-History is All You Left Me by Adam Silvera: 4 stars
Adam is definitely becoming one of my fav authors. This was such a tender and heart breaking book and I honestly haven't been able to review it because TOO MANY FEELS AGH.
-Aristotle and Dante Discover the Secrets of the Universe by Benjamin Alire Saenz: 5 glorious stars
SO MANY FEELS THIS BOOK WAS SO CUTE AND SO ADORABLE AND SO REAL AND SIMPLE YET WONDERFUL AND I ADORED IT WITH EVERY PIECE OF MY HEART.
-The Hazel Wood by Melissa Albert: undecided
I don't know how to feel about this book?? I have no coherent thoughts at the moment?? It's either a two or a four?? I'll get back to you when I decide.
-Restore Me by Tahereh Mafi: undecided
Even though I've already reviewed this, I still haven't been able to decide whether it's a two or a three star read for me. I'm just v conflicted as to how so many things could have been better, but also so many things were good?? so IDK.
-Nineteen Minutes by Jodi Picoult: 4.5 stars
Review to come soon, but DAMN. This was a complicated, twisted, morally confusing book which I loved. I had so many conflicting thoughts while reading this, but the bottom line is, this book is IMPORTANT and very necessary in today's world.
BOOK HAUL:
i bought like all of the books that were mentioned above, plus All The Light We Cannot See. I've also been sent MANY ARC's this month, so I'm gonna have a very busy August trying to get to all of them!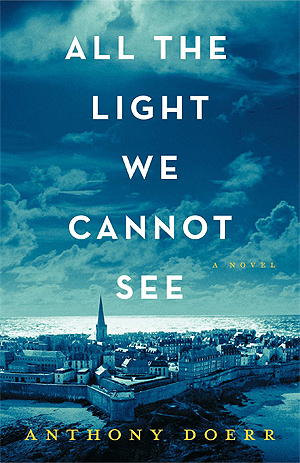 ARC's: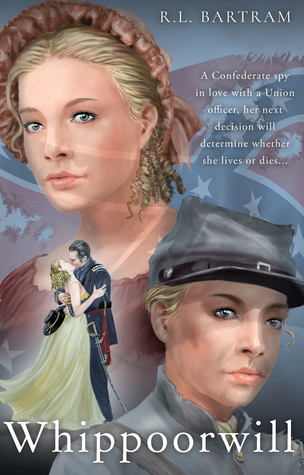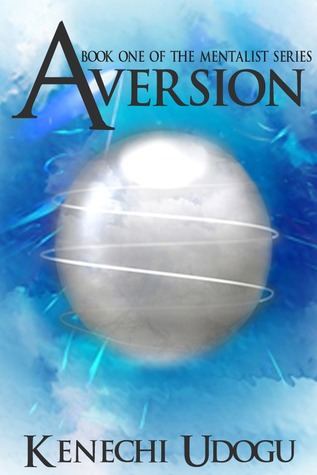 Most Popular Posts:
6 Things That Makes A Reader Furious / Salty / Unbearably Frustrated / All Of The Above
Discussion Post: How Important Are Book Reviews?
Favourite Post:
Book Review: Aristotle and Dante Discover the Secrets of the Universe- WOW I LOVED THIS SO MUCH
Posts Around The Blogosphere That I Loved:
I haven't blogged hopped much this month as I was on vacation, plus I didn't put down
any of the posts I loved, so I literally can't remember any others, but I PROMISE THERE ARE MORE.
My Vacation:
So I went back to India for the first time in an entire year, and I met all my friends, and it was amazing. We went to Bangalore for a week, and I met my best friend after a WHOLE YEAR, and we had soso much fun. I met up with some other friends too, and I ate a LOT. Like, a LOT. I ate all the street food I had missed in the last year, and UGH IT WAS SO MUCH FUN.
Then, we went to Delhi where I stayed with my extended family for a couple weeks, and spent time with my cousins. It was SOOOO FUN- my entire family is crazy and stupid and great to be around, so we had the time of our lives.
We also went to Jammu for 2 days, and we spent one of the days trekking for 10 kilometres, and horse riding for like 21 kilometres, and I woke up the next day completely sore and unable to move, but oh well.
School:
School is starting for me in a week, and I'll be starting my junior year in high school. I'm starting IB, and I'm both terrified and super excited, because my subjects are kinda hard, and I'm also not good with the whole "making new friends" thing, but we'll see how it goes.
T.V Shows: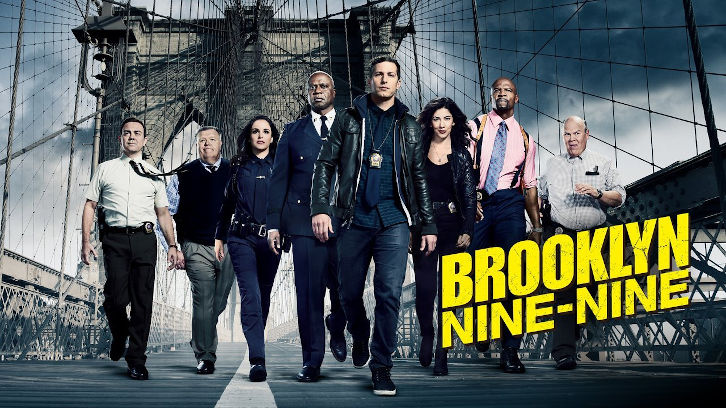 BROOKLYN NINE NINE. THE BEST SHOW IN EXISTENCE.I REWATCHED IT FOR THE N'TH TIME AND EVEN GOT MY COUSINS HOOKED TO IT. IF YOU DON'T WATCH IT, GO WATCH IT NOW BECAUSE IT'S THE BEST SHOW EVER. It's funny without being offensive, wholesome, inclusive, woke, important, cute, sweet, fluffy, HILARIOUS, and JUST SOSOSOSOOS GOOD OMG.
I've just started Jane The Virgin, but I'm not really liking it much?? It's too much drama and over the top stuff for me, so I'm not really feeling it yet. I also started How I Met Your Mother, which I'm LOVING. It's funny and cute, and I'm still just on the first season, but I really like it!
And that's a wrap! I hope you enjoyed this post, but I CANNOT commit to doing another one, cuz SO MUCH EFFORT OHMYGOD.
What books did you read? How was your month? Tell me all about it in the comments!
Thanks for reading!
-Rhea