THIS TAG??? DROPPED FROM HEAVEN??? COULD IT BE ANYMORE PERFECT?? (pls tell me someone got the FRIENDS reference). If I haven't mentioned it enough, Brooklyn Nine Nine is one of my favourite shows, like EVER. It's just so wholesome, an pure, and so genuinely funny, and I love all the characters soso much, and it just makes my soul happy, and if I start talking about the reasons why I love it, you all could end up being here a very long time. I have no idea who the creator of this tag is (BUT BLESS THEIR SOUL), I just saw a couple people do it, and I was like, "OH MY GOD?!?!?!?! HOW CAN I NOT DO THIS????"
So basically, prepare to hear me become an incoherent mess while I talk about this show.
JAKE PERALTA
a character who lives to be the hero
Okay but first can we talk about how adorable Peralta is- LOOK AT HIM HE'S SUCH A GOOFBALL, HE'S ONE OF MY FAV CHARACTERS. I think Kvothe from The Name of the Wind fits this prompt pretty well, even though he's the complete opposite of Peralta. He loves being a hero, and he loves saving people and avenging stuff, and is really into the                                                     whole, "sacrifice bc I'm a hero thing".
AMY SANTIAGO
a character who empowers you
Amy is probably my favourite character in the show- I relate to her on a spiritual level. She's nerdy and protective of books, ADORES stationary and LOVES making notes, is super awkward, cannot flirt, and is basically me, but she also empowers me so so much. Another character who empowers me, and also reminds me of Amy, is Cinder. They have many similar qualities, are strong, independent, and smart,                                               and are just two awkward lil cuties I love.
CAPTAIN HOLT
an amazing diverse character who breaks stereotypes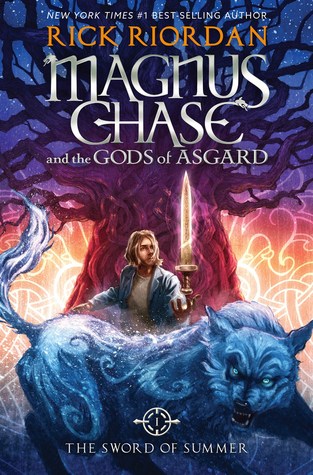 I don't really like this prompt, simply because I don't like the wording of "breaking stereotypes", idk, the phrasing is a tad weird and makes me a little uncomfortable- I'd rather say, "A character who goes against social expectations"?? ANYWAY, I think Alex Fierro is pERFECT. Snarky, badass, and just so unbelievably AMAZING Alex is one of my fav characters in the series SO MUCH LOVE.
ROSA DIAZ
a badass female character you'd hate to mess with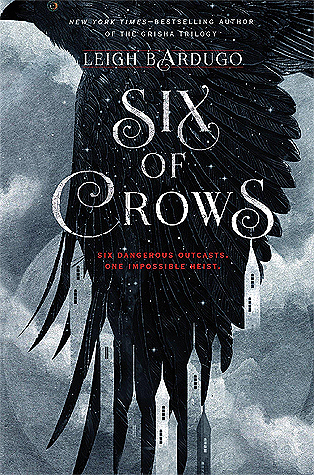 Have we talked about how unbelievably hot Rosa Diaz is??? Because the answer is Very. I love her so much and would NOT want to mess with her, as with Inej from Six of Crows, who is the loml, and is absolutely terrifying. She's so sweet and cinnamon-rolly but is also so scary and brutal- god, I love her.
CHARLES BOYLE
an awkward, but oh-so-lovable character
Okay first, can we just take a second and appreciate Charles, because I think he's so underrated as a character and amazing best friend. He reminds me of Frank Zhang so much!! Frank is so awkward and shy, but also so sweet and loveable and teddy-bear like, and is surprisingly similar to Charles!
TERRY JEFFORDS
the big guy who looks tough with a soft heart
UGH I CAN'T THINK OF ANYONE???  I'M GONNA HAVE TO SKIP, WHOOPS. BUT I REALLY LOVE TERRY, HE'S SUCH AN AMAZING DAD AND SUCHA SOFTBALL AWH.
GINA LINETTI
a book or series on your TBR that has a massive fanbase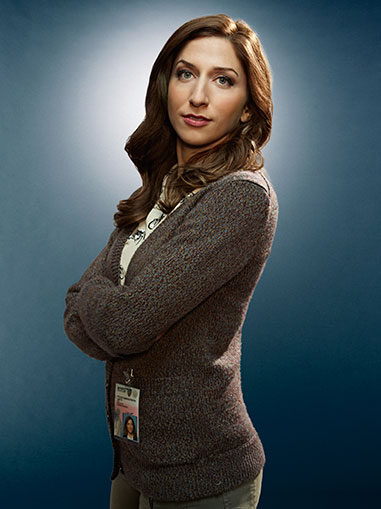 UFH I ADORE GINA. Epic sass combined with an unhealthy self-obsession is my favourite combo, and GINA HAS IT. Okay so My Sister's Keeper, from what I've heard, is incredibly heartbreaking, but also has a MASSIVE fanbase with people I know, so though it's a bit of an unusual comparison, I'm gonna go ahead and use it.
SCULLY & HITCHCOCK
an iconic fictional duo

Fred and George will forever be an iconic duo, and NO I DON'T CAR IF FRED IS DEAD, THEY'RE GONNA BE A DUO IN MY HEART FOREVER. Hitchcock and Scully though are incredibly weird, are the best of friends, and in some ways, remind me of Fred and George's friendship ;(
ADRIAN PIMENTO
a loose canon of a character
Again a slightly weird comparison, because Pimento is like just crazy as f*ck, while Legend is shady, but like cleverly unpredictable shady. But though they're loose canons in different ways, both are kinda shady as hell, and are superr unpredictable.
THE VULTURE
the antagonist that steals the show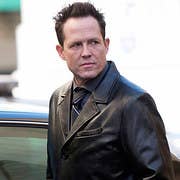 I'm probably one of the very few people who actually likes The Vulture, don't @ me. He's such an absolute pig, that all the episodes he appears in are just really funny. I also really like Sebastian from The mortal Instruments as a villain- he's such a well written and clever villain who is actually really interesting to read about.
THE PONTIAC BANDIT
the antagonist you can't help but love

Am I the only one who doesn't like Doug Judy much?? I really want Jake to just catch him and be over with it. Okay I'm like cheating a little bit here, because the Gray Man from Raven Boys isn't EXACTLY an antagonist, but he kinda also is, and I LOVE HIM SO MUCH. He's everything you would expect a hitman to be,,,but also not, pls read the book you'll see what I mean.
Aaand that's it! Since I wasn't officially tagged, I won't be tagging anyone, but pls do this tag if you love Brooklyn Nine Nine as well! I'm probably gonna end up writing an entire post about why I love B99 so much BECAUSE OH MY GOD I LOVE IT SO MUCH.
Have you watched the show, or read any of these books? Who is your favourite character? Tell me in the comments!
Thanks for reading!
-Rhea