Hello there readers! Guess who finally did something with their life!! You guessed right, it's me!! I created a tag! So basically, I realised that though we have tags linking songs and books, we don't have any tags linking ARTISTS and books. And so I present to you- THE BOOKS AND MUSIC TAG!!!
The rules:
Link back to me as Bookchanted, as the creator of the tag. I want to read your answers y'all!!
You can use the graphics if you want
Tag at least four other people!
HAVE FUN!!!!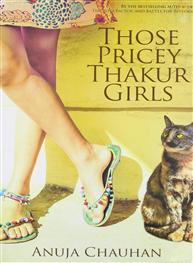 OMG I LOVED THIS BOOK SO MUCH. It was so adorable and so cute and omgomgomg I was squealing through every page of this book. Super cute and super warm and fuzzy, this book was great!! Anuja Chauhan is one of the few Indian authors I read, and I love her writing soooooo muchhhhhh.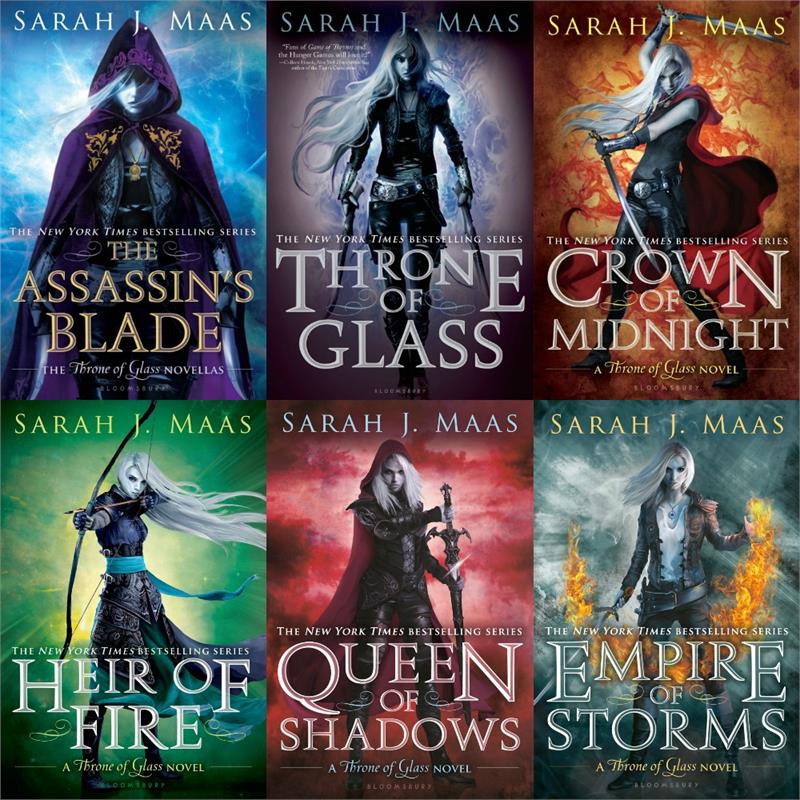 Not to say I don't love this series, I really do, BUT MY GOD THE FIRST FEW BOOKS HAD SO MUCH DRAMA I CANNOT. The whole which guy to choose and what to do and oh I'm mad at him now- I loved it, but it was SO SO dramatic. That doesn't make me love the book less though- I just started Tower of Dawn and I'm really liking it so far!
I'll be honest. I'm a sucker for broody guys. I really am. Hot, mysterious, and broody? Can we get married now pls? My current brood boy obsession is Hideo Tanaka from Warcross. I'M IN LOVE WITH HIM. HIS BROODINESS IS WONDERFUL- GIVE ME MOREEEEEE. His mysteriousness, and his subtle humor, and his rare but beautiful smile- UGH I LOVE IT.
Oh my gosh, I am such a Gale and Katniss shipper. I was so so disappointed when Katniss and Peeta got together- CUZ NO. I hate Peeta. He just reminds me of flat and tasteless and boring bread. (I wonder why) He was so not self sufficient and relied on Katniss for everything, and was just SO ANNOYING. Gale on the other hand, knew her since they were young, and was just so much cooler. Team Gale forever.
I can name so many series for this!! THE INFERNAL DEVICES. A COURT OF THORNS AND ROSES. THE LUNAR CHRONICLES. PERCY JACKSON AND THE OLYMPIANS. All of these series got better as the series progressed. My favourite though, as you all might know by now- is The Infernal Devices. I love it. That series is really one of the best out there. I LOVE IT SO MUCH. WILL HERONDALE. LORD SPARE ME.
Celaena Sardothien!!! I love Celaena. She's one of the strongest women I've read about. Sure she was cocky and arrogant at first, but I love her confidence and her self belief. She's so fearless and strong, and I admire her in so many ways. HER ASSASSIN SKILLS ARE THE COOLEST. Her speed, strength, wit, cunningness, I love it all. GIRL POWERRRRR.
This book. Cliche. Cheesy. Super romantic. I LOVED IT. This is usually not my type of book or genre at all, but I adoreeeeed this book. I loved Ryder, and I really liked Jemma, and I loved how cute they were- basically I loved this book.
If you've read my review on this book, you know that I really really enjoyed it. I think it delivered a powerful message on loving yourself, self confidence, and being you, and I think it was done in a sensitive but really good way. Very well written and thought out, the book was powerful and really positive.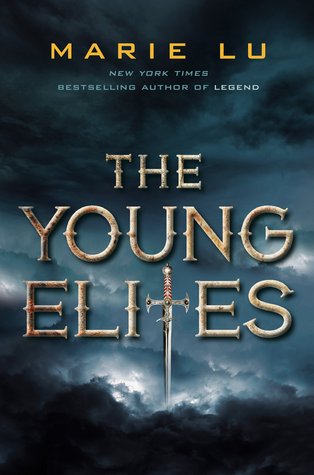 I didn't think this book would be as good as it was, but WOW. I'd thought the book would be a bit boring, and my expectations weren't very high, but I was blown away by how dark and insane this book was. With an almost evil protagonist who doesn't realise she's evil, the mysteries surrounding so many of our characters- this series really exceeded my expectations.
THIS. BOOK. WAS. TERRIBLE. It was like a bad copy of Twilight. Same old plot, annoying AF characters, and flat writing, this book was such a disappointment. I'd heard great things about it from so many of my friends, and everyone was talking about how new and cool Hush Hush is, but IT SUCKED.
I TAG:
That's all guys! Thanks for reading!!
-Rhea