Hi guys! So today I bring to you the Book Princess Sidekick Tag! I was tagged for this by the lovely Kyera from Kyera's Library. Go check out her post, her answers are amazing!
Mushu From Mulan & Olaf+Sven from Frozen
The Comic Relief – Name Your Favorite Hilarious Character or Your Favorite Comedy/Funny Book
Leo Valdez from Heroes of Olympus by Rick Riordan
Leo is one of my favourite demigods ever. His stupidly awesome sense of humor along with his ridiculous flirting always manages to cracks me up.
The Seven Dwarves from Snow White
Favorite Group/Ensemble
Rhysand's Inner Circle from A Court of Mist and Fury by Sarah J. Maas
Well I'm gonna have to say Rhysand's Inner Circle from A Court of Mist and Fury. They're all so imperfectly perfect and make such a complicated but great family together, making them my favourite group.
Pascal from Tangled
The Loyal Cheerleader Chameleon (Not a Frog, Flynn Rider) – Name a Book That Started Out One Way But Changed for You
Fire and Flood by Victoria Scott
Fire and Flood by Victoria Scott is definitely a book that changed for me. When I started reading it, it just seemed like a crude copy of The Hunger Games that wasn't even executed well (plus I didn't like the protagonist Tella until halfway into the book), but as I went on reading the book and walked right into the plot twist, my entire feelings flipped for it.
Meeko from Pocahontas
Pocahontas' Sly and Sneaky Raccoon Friend – Name a Plot Twist That You Did Not See Coming
Lady Midnight by Cassandra Clare
I can't really say much….cuz spoilers, but let's say so and so was definitely not who I thought they were and I'm gonna stop now or I'm gonna end up revealing secret information.
Rajah from Aladdin / Flounder from the Little Mermaid
Gentle With Their Princess But Protective With Everyone Else – Name Your Favorite Best Friend in a Novel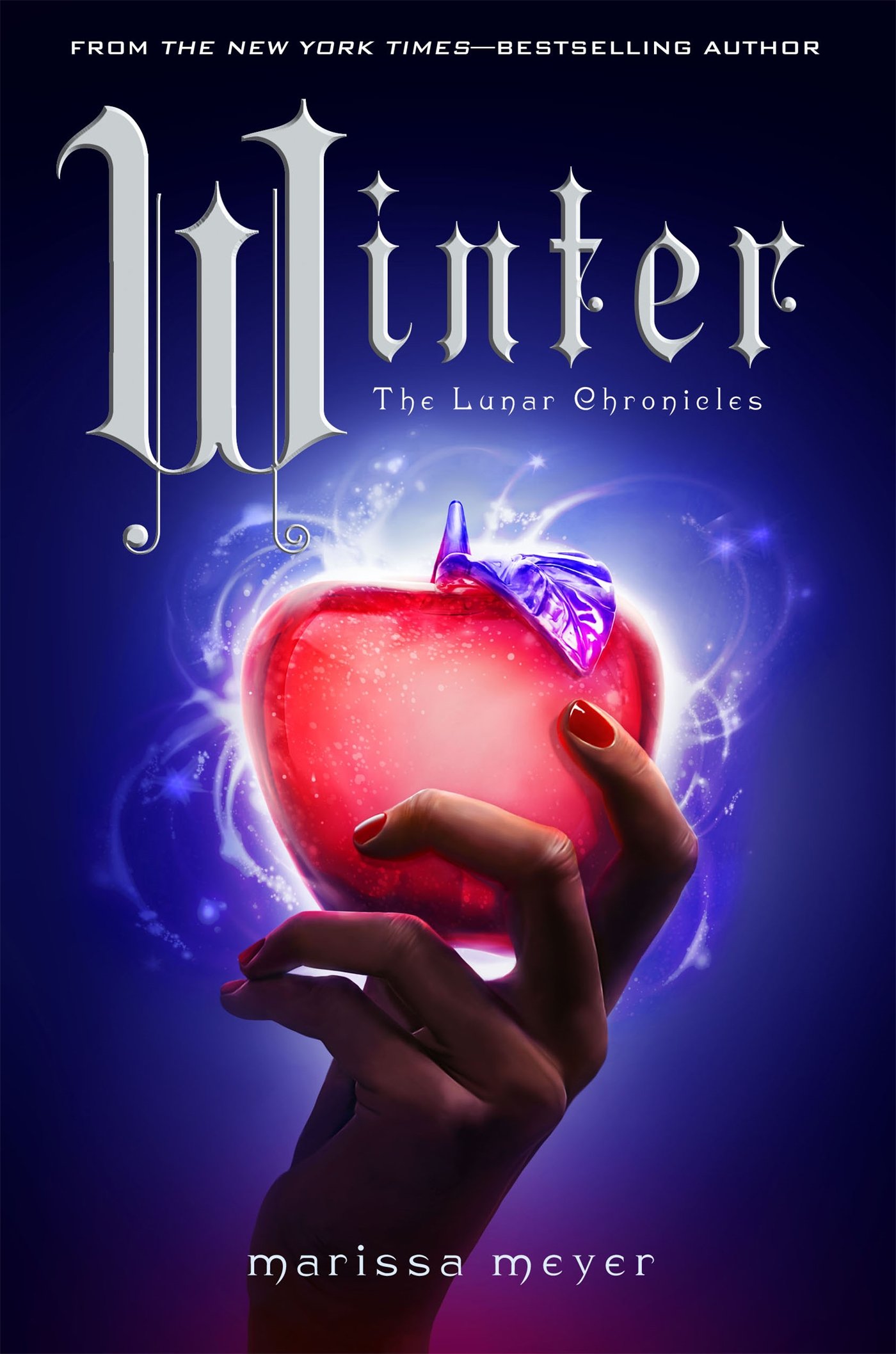 Jacin from Winter by Marrisa Meyer
Who else could I name but Jacin from Winter? Being a guard as well as Winter's best friend, he will do anything and everything for his princess as long as it keeps her safe and happy. He's only ever animated and funny when he's talking to her. But with others? Uh uh uh, he's cold and calculating he'll sacrifice anyone to keep his princess safe.
Louis from The Princess and the Frog / Sebastian from the Little Mermaid / Cogsworth, Lumiere, Mrs. Potts, & Chip from Beauty and the Beast
The Musical Bunch – Name a Novel Where Music Played A Big Part or Made You Want to Sing Its Praises
Lyrebird by Cecelia Ahren
The only novel I could think of where music plays a big part is Lyrebird by Cecelia Ahren. The writing of this book is very sweet and lyrical, and music plays a huge part in our protagonist Laura's life.
Maximus from Tangled
The Obstacle in Flynn Rider's Way – Name a Character That Faces a Lot of Obstacles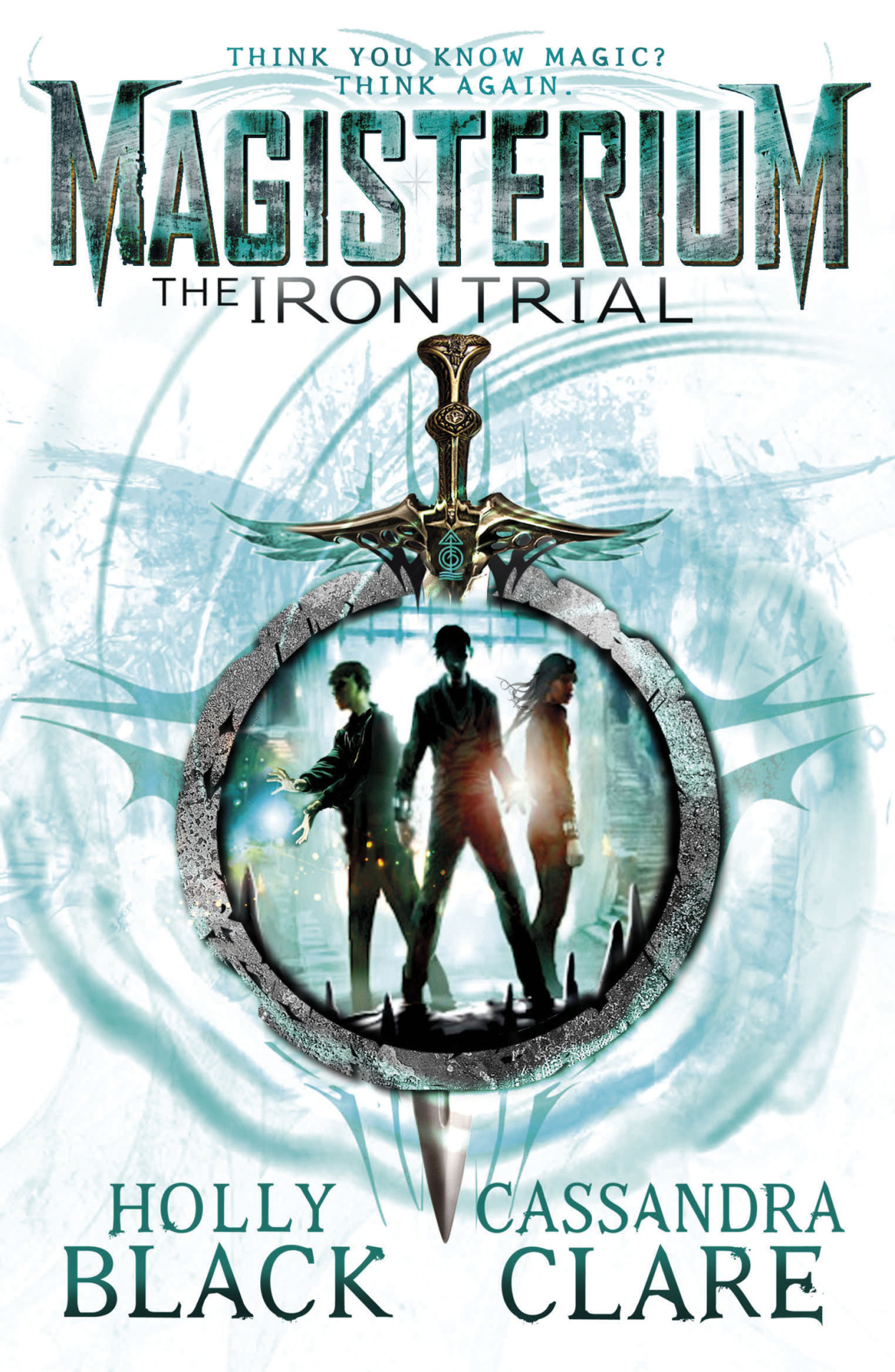 Cal from Magisterium by Cassandra Clare and Holly Black
Ahh I was kind of stumped of this question for a while, why does my brain stop working when I need it the most?! I guess I'm going to go with Cal from Magisterium cuz that dude had to go through a lot of tasks and trials, and the fact that he only has one properly functioning leg just made everything more difficult for him.
Hamish, Hubert & Harris from Brave
Favorite Family Dynamics in a Novel
Red Queen by Victoria Aveyard
I love the entire Barrow family from Red Queen! They all love each other so much and are ready to do anything for their family. They do have their problems, but in the end, they're always there for each other.
Ray from the Princess and the Frog / 3 Fairies from Sleeping Beauty
The Advice Givers – Book That Most Impacted Your Life
Percy Jackson and the Olympians by Rick Riordan
Percy Jackson for sure! This series introduced me to the fictional world and taught me most of my major life lessons. It always makes me smile and laugh and has influenced my life so much. A series which will stay close to my heart forever!
Hei Hei from Moana
Name a Character That Steals the Show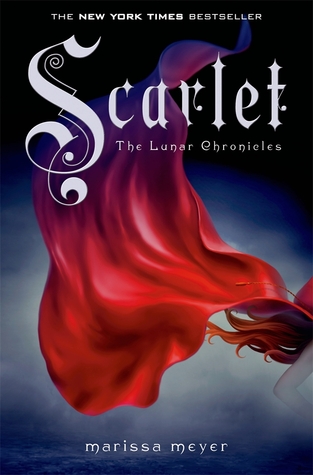 Carswell Thorne from The Lunar Chronicles
I say Carswell Thorne from The Lunar Chronicles! Sarcastic, charming, flirty, and oh so dreamy, he's definitely a show stopper in this series!
Gus & Jaq from Cinderella
Opposites Attract – Name Your Favorite or Worst Opposite Attracts Pairing
Solangelo from Heroes of Olympus by Rick Riordan
Ahhh I had such a hard time choosing between Sloangelo and Malec for this! But FINE, Nico and Will are a slightly better example of opposites attract. Where Nico is dark and broody and shadowy and mysterious, Will is a ball of sunshine who lights up the day. And where everyone is scared of Nico, Will is the only guy who orders Nico around. LOVE THE TWO OF THEM. They both really bring out the best in each other, AHH THE FEELS!!
I Tag:
Thanks for reading guys!!